Welcome to Avir Media - Your Web Development Partner!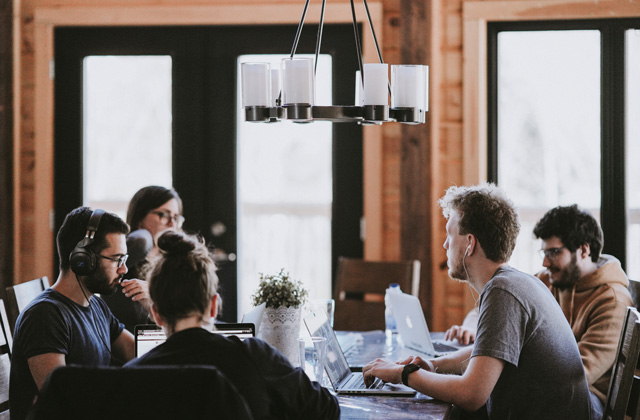 At Avir Media, we specialize in providing web development services to create various types of web-based software, ensuring a fantastic experience for web users. Our expertise spans various web portals catering to different audiences, including customers, business partners, e-commerce users, patients, vendors, and interest-based communities. Located in sunny Orlando, Florida, the bright ideas come easier then ever!
About Us
Over the years, we have partnered with businesses, governmental, and non-profit organizations, creating websites for corporate presentations and brand building. Our focus is on delivering websites with an easy-to-use page editor, enabling dynamic content management.
In our extensive portfolio of web apps, you'll discover innovative solutions designed to efficiently manage various business activities. We embrace smart automation to streamline workflows and integrate corporate apps seamlessly for coherent operation.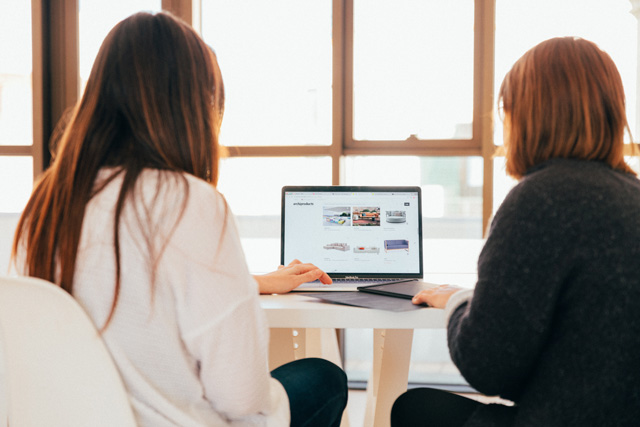 We understand that successful implementation depends on a technology partner that adapts to development challenges with flexibility, a sense of urgency, and involvement from all levels within the organization.
Our approach is client-centric, and we prioritize listening to our clients. Collaboratively, we thoroughly investigate and confirm the business requirements. Only then do we proceed to determine the most suitable technological solution, ensuring that the ROI supports the development efforts.
Choose Avir Media for cutting-edge web development services that elevate your online presence and drive business growth. Let's work together to transform your vision into a reality and create web solutions that truly make a difference. Contact us today to embark on your web development journey!
Our Services
Consulting
Web Design
Web Development
Graphic Design
Application development
Appliance Hardware Integration
Website Audio Treatment
Custom Element Animations
On-Site Photography
SEO
Contact Us
Discover the Possibilities with a Personal Consultation!
We invite you to experience our extensive portfolio and explore endless opportunities through an in-house consultation. Simply submit your information below, and our team will be delighted to schedule a meeting with you.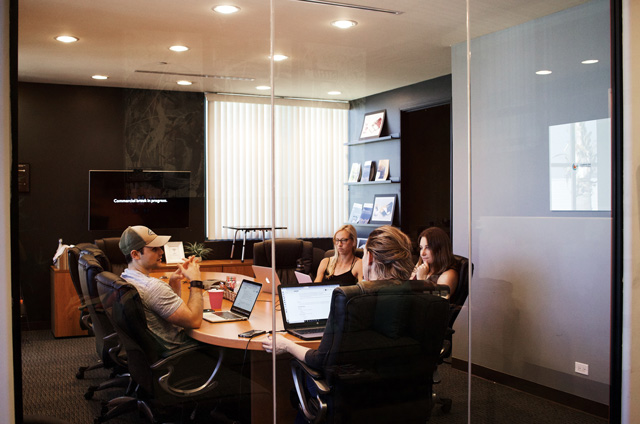 During this personalized session, we'll showcase our finest works, demonstrating how our web development services can elevate your online presence. Whether you're seeking to revamp an existing website or embark on a new digital journey, our experts are here to guide you every step of the way.
Get ready to dive into the world of creative possibilities as we discuss your unique requirements in person. Let's collaborate to bring your vision to life and create web solutions that leave a lasting impact.
Don't miss this chance to unlock the potential of your business. Fill out the form below, and let's embark on a remarkable journey of growth and success together!